DLC Map Pack #3: IMC Rising
Now available on Xbox One, Xbox 360 and PC as a free download, Titanfall: IMC Rising introduces three new maps to the frontier with Backwater, Zone 18 and Sand Trap.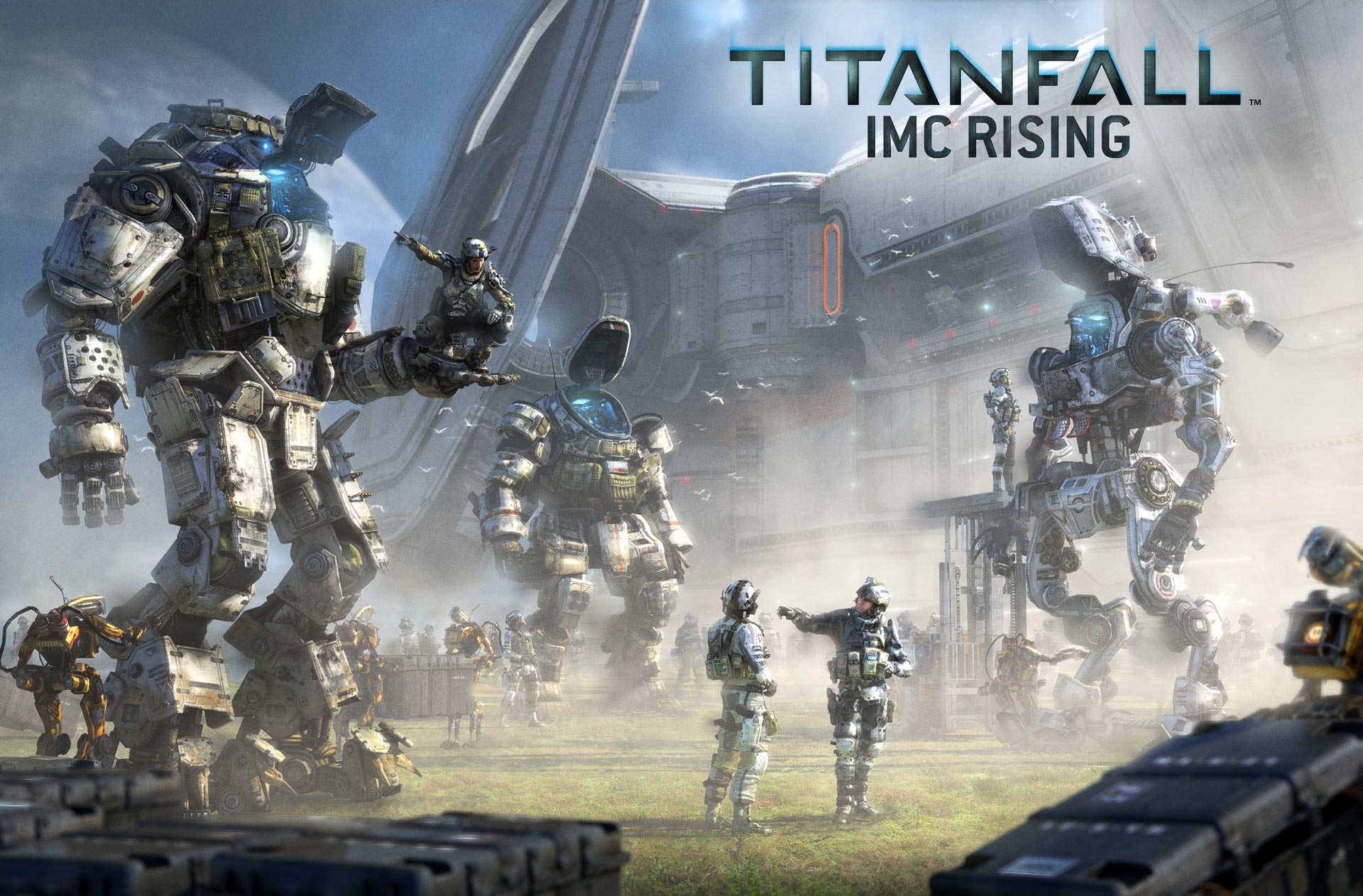 Despite gains made in earlier conflicts, the IMC must seek every advantage they can find, given that their reinforcements from the Core Systems are still years away. In "IMC Rising ", the IMC begin recommissioning old secret installations to rekindle their shattered industrial military complex. In support of this objective, IMC security forces deploy to track down their own deserters and mutineers, before too many of the installations' precise coordinates find their way into the hands of the Militia.
DLC Map Pack #2: Frontier's Edge
Now Available on Xbox One, Xbox 360 and PC as a free download, The Titanfall: Frontier's Edge DLC introduces three new maps including Dig Site, Export and Haven.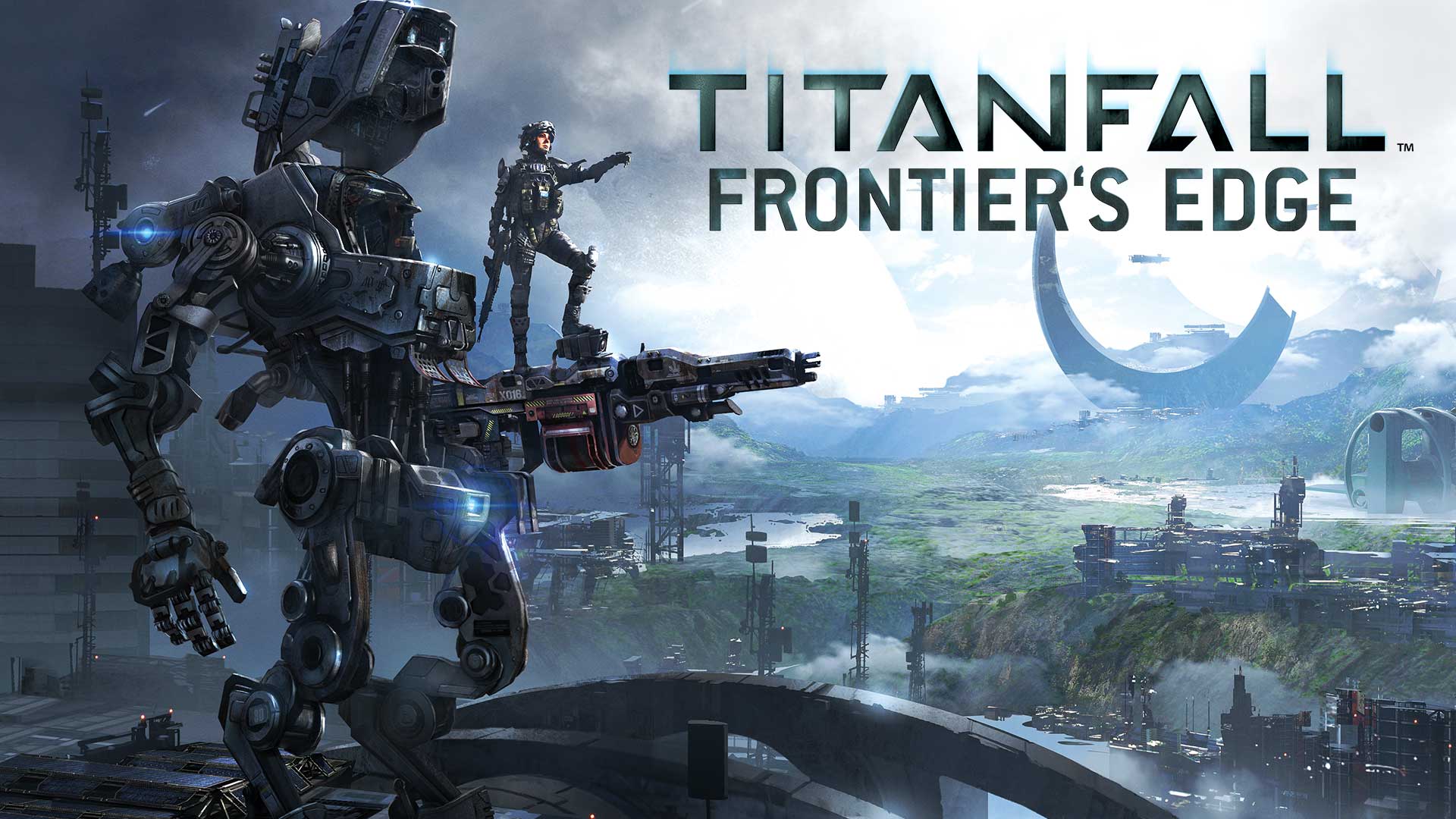 In desperate need of raw materials to support Titan production at their newly established base of operations, IMC forces begin probing attacks at the edge of the Frontier, striking at smaller, lightly defended settlements. Isolated mining operations are targeted in particular for the resource rich substrate found within their dig sites. Battles at these sites spill over to the nearby port city of Export, where local Militia forces struggle to stave off the IMC. Nearly overrun, the local Militia forces fall back to the resort world of Haven and send out a distress call for help. With the First Militia Fleet still days away, the IMC forces press the attack, continuing their resurgence within the Frontier.
DLC Map pack #1: Expedition
Now available on Xbox One, Xbox 360 and PC as a free download, The Titanfall: Expedition DLC introduces three new maps to the Frontier including Runoff, Swampland and War Games.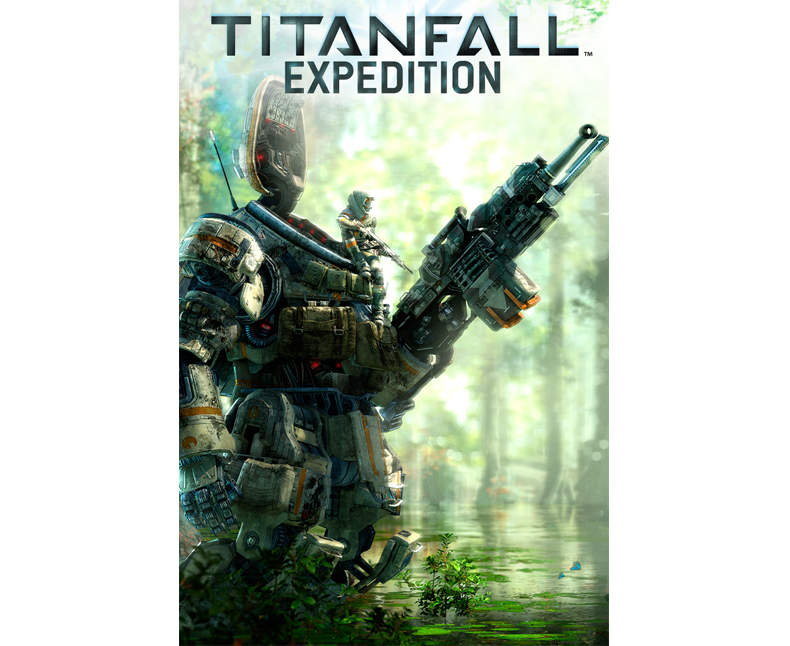 In the wake of the Battle of Demeter, IMC Expeditionary Forces travel deep into Frontier space to recover from their recent defeat. On an uncharted world, the IMC begin construction of a new fleet operations base, using newly acquired water collection and filtration plants to support the new base. When drainage operations reveal ancient ruins and artifacts of an unknown origin in a nearby swamp, Spyglass activates an archaeological team to investigate the site. To maintain battle readiness at the new base, IMC Pilots use simulation pods to train for anticipated Militia raids, based on lessons learned in Angel City and IMC Airbase Sierra.