From epic PC's setups to exclusive game rooms that a lot of us dream of, our weekly #TitanSetup reveal is designed to share how and what you game on.
This week we want to highlight a very special PC build by James Walter, that he calls "PARVUM TITANFALL".
This PC is all about design, functionality and screams Titanfall with its color and design scheme. Check out the images below and let James know what you think in the comments.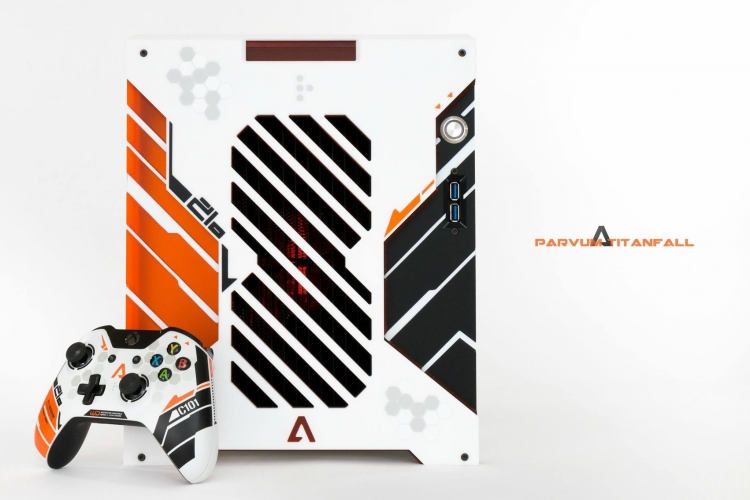 PC Specs:
Case: Parvum Systems S2 (custom)
CPU: Intel 4670k
Motherboard: Asus Gryphon Z87 (w/ armor)
Memory: Corsair Dominator GT 8Gb 1866
GPU's: 2 x EVGA Nvidia GTX 770 Superclocked's
PSU: Corsair AX860
SSD: Samsung EVO 250Gb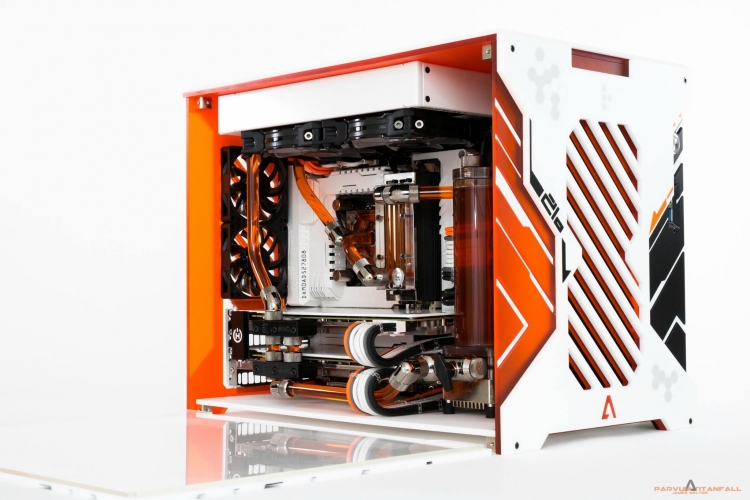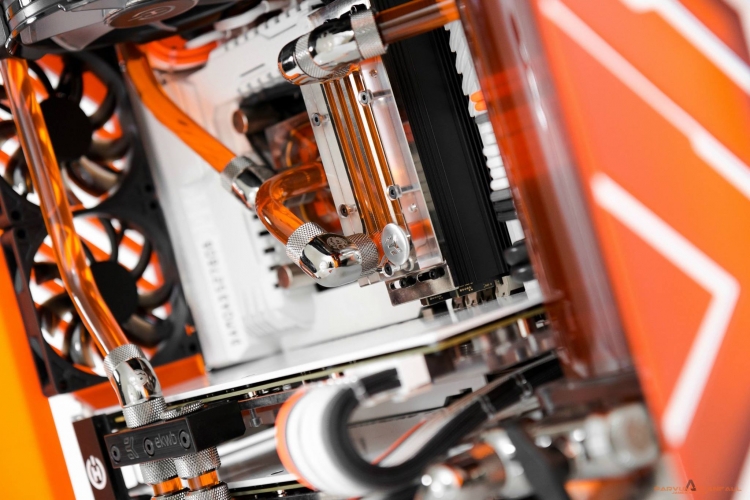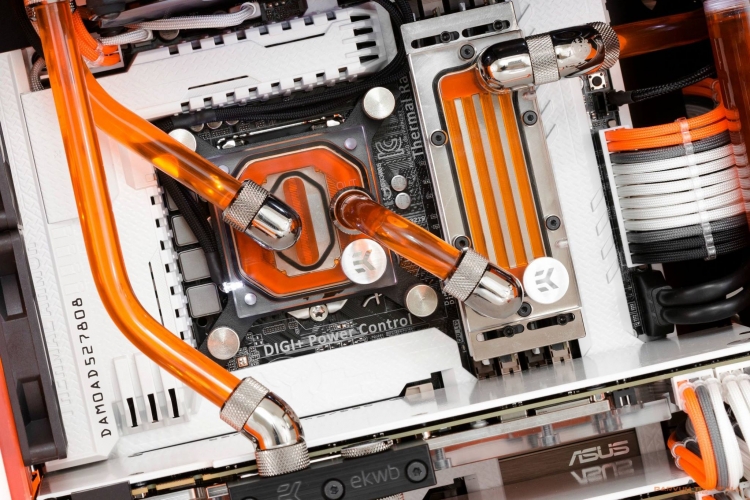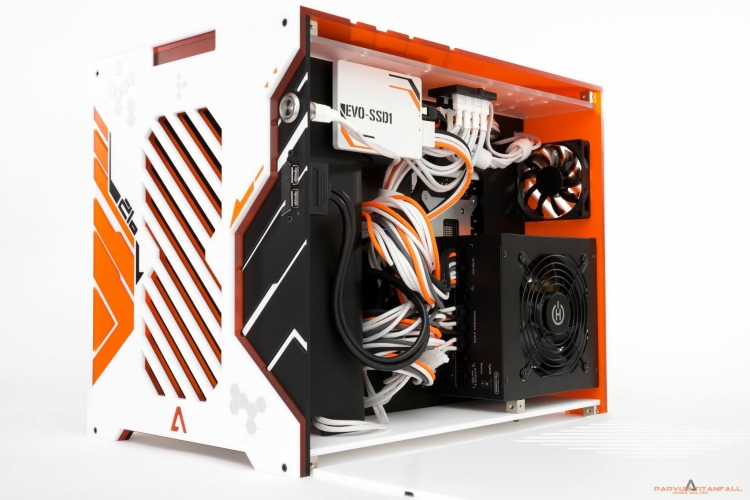 For more details on the "PARVUM TITANFALL" build click here: http://bit.ly/1gph0ef